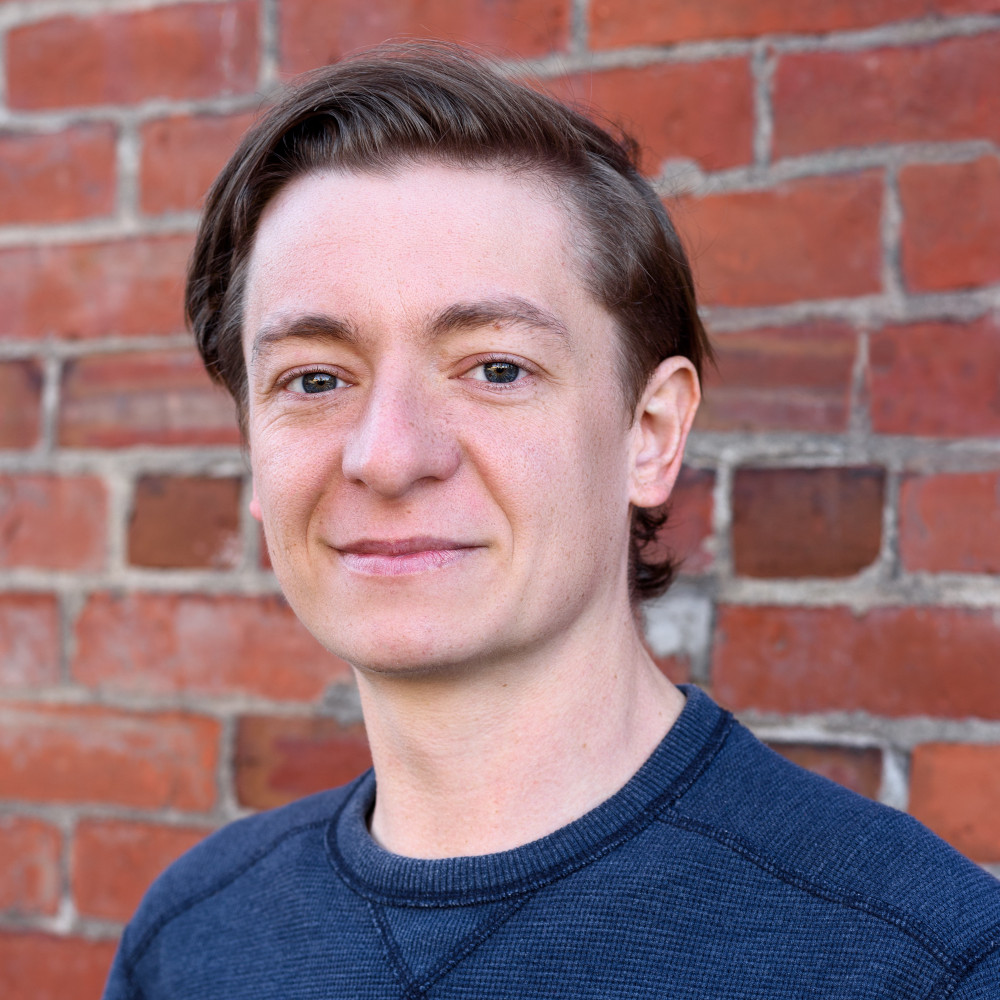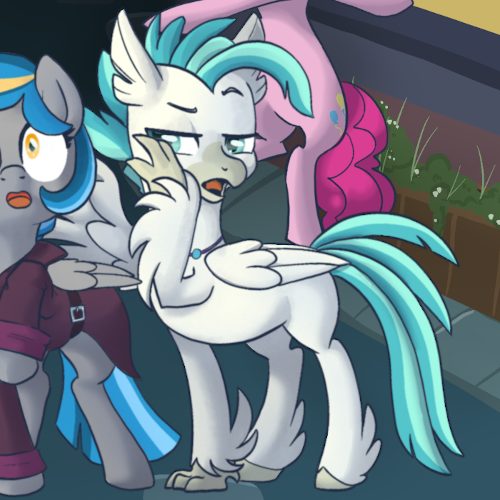 Cole is at his happiest when he is behind a microphone. It is a dream come true for him to be working as a voice-over actor in Vancouver alongside many of the great performers who inspired him to follow the path which led to his career.
Cole's upbringing shovelling snow in Edmonton, Alberta taught him the value of hard physical labour which he promptly decided was not for him. He pursued acting on stage and briefly pursued screen work before discovering the joy that is voice over; from then on it has been his sole desire to perform and play behind a microphone.
Since moving to Vancouver in 2008 Cole had been fortunate to provide voices for shows such as My LIttle Pony, Netflix' The Dragon Prince, Zoids Wild, and Beyblade Burst, as well as playing Spider-Man for Marvel's Super Hero Adventures. Cole is supremely grateful for the voice-over community and is very excited to see what comes next!