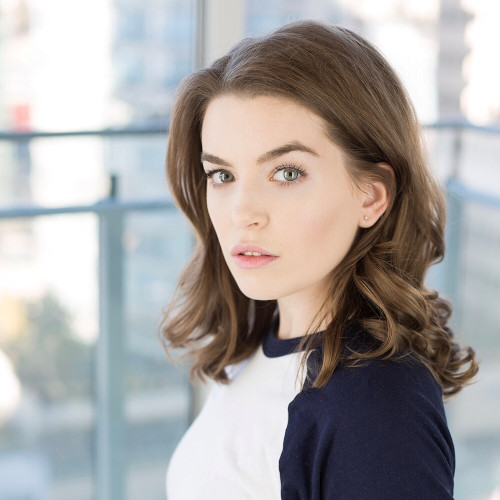 Available on Saturday, Jan 8th only!
In addition to building an impressive music career as one-half of the award-winning recording duo One More Girl (with her sister Carly), Britt McKillip has been acting in film and television since she could talk – literally.
Hailing from Vancouver, BC, Britt's extensive resume reflects her deep level of talent and commitment to entertainment culture. In addition to appearing in a number of films and playing quirky character Reggie in the critically acclaimed series 'Dead Like Me', Britt has voiced dozens of animation series including 'Sabrina the Teenage Witch' as Sabrina, Disney's 'Baby Loony Toons' as Baby Lola, 'Bratz' as Chloe, 'Ninjago: Masters of Spinjitzu' as Harumi, the wildly popular 'My Little Pony' as Princess Cadance, and most recently in the Netflix series 'Super Monsters' as Esmie and 'Lego Jurassic World: The Secret Exhibit' as Claire Dearing.
Between juggling a career as a recording artist and immersion in an industry that recognizes her as a passionate and highly successful voice, film and television actor; entertainment multitasking continues to be a way of life for this gifted performer.