Spirit Package
$9.00
PLEASE READ THE DESCRIPTION BEFORE ADDING TO CART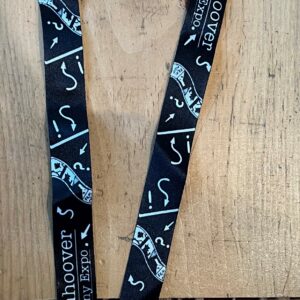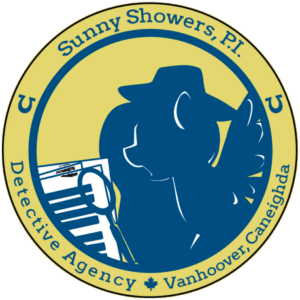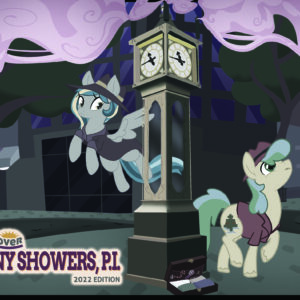 Description
This package contains all the items for the badge tier Spirit. You are not meant to add this package to your cart until you have received your coupon that will cover the entire price of the package.
You will receive a badge but that will not be in your cart.
Please do not unselect any items in the package or your order will be cancelled without warning and you will have to place your order again.
The coupon will also provide free shipping when used.
If you have any problems with this checkout process, please ping @linuxpony#3888 on Discord or use the contact email on the contact page.