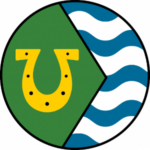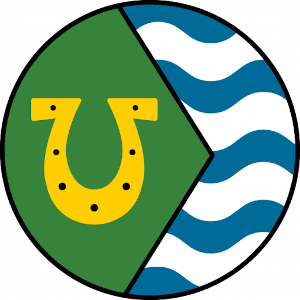 It's the moment you have all been waiting for! Our hotel block for VPE 2023 is now LIVE! We have a limited number of rooms so you have to act fast if you want a room in the main hotel. You can book online, by phone using the local number 604-278-5555 or toll-free at 1-800-663-2878.… Read More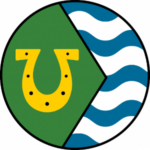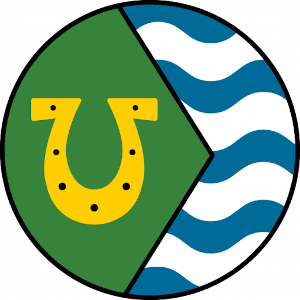 Interested in a discounted registration? Get yours today before the prices goes up. Standard registrations will be going from $55 to $60 on the 18th of November, and up to $70 at con. Take advantage of it while you can since it won't be this cheap again. Register Today!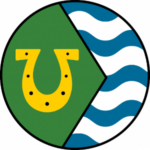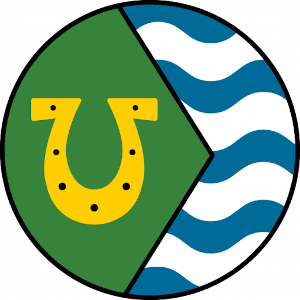 After a lengthy delay, our 2023 site redesign is live! Thank you all for your patience. If you have any feedback for us, feel free to drop us a line on our feedback page.