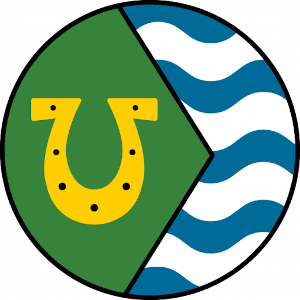 It's the moment you have all been waiting for! Our hotel block for VPE 2023 is now LIVE!
We have a limited number of rooms so you have to act fast if you want a room in the main hotel.
You can book online, by phone using the local number 604-278-5555 or toll-free at 1-800-663-2878. Just mention the group name "Vanhoover Pony Expo" or the group code "VANHOOVERPE2023" to get the con rate. Group rate is valid for the dates of January 12th to 16th.
See our Hotel Page for all the details.
We will very likely have overflow rooms available at a nearby hotel but we have no information on that yet.
See you in January!